Why Enterprise Mobility Should be Embraced – Predictions: 2021 - 2026
Enterprise mobility is the term that has been used quite often in the recent times. Companies and enterprises are now understanding the importance of mobile-first strategies and the positive impact it has on the way businesses are conducted around the world. Enterprise mobility in simple terms is the set of principles and systems put in place to allow employees access the required corporate data on their mobile devices like personal computers, smartphones, laptops and tablets for working on the go, while restricting and securing this data from unauthorised access.
According to a recent survey, the enterprise mobility market globally is projected to reach $151.51 bn by 2027 from $19.65 bn in 2019 at a CAGR of 29.3%. This growth is driven by the surge in the use of mobile devices by employees for work-related purposes. Add to this, the impact of COVID-19 on almost on the domains. Accordingly, businesses everywhere are adapting to the new normal and finding ways to manage the crashing economy.
The current scenario, especially with the second COVID-19 wave hitting hard, the Enterprise Mobility structure is bound to mature and expand exponentially, with nations on the verge of a second worldwide lockdown.
Enterprise mobility was initiated mainly with the intent to increase productivity and employee satisfaction and decreasing enterprise costs. But today, it is no longer a matter of improving employee compliance, it is the need of the hour. The effects of the pandemic are being felt in every aspect of our lives and lockdown and social distancing has pushed companies to let its employees work remotely. This has increased the risk for malwares, cyber-attacks and phishing and correspondingly increased the need for Enterprise Mobility Management.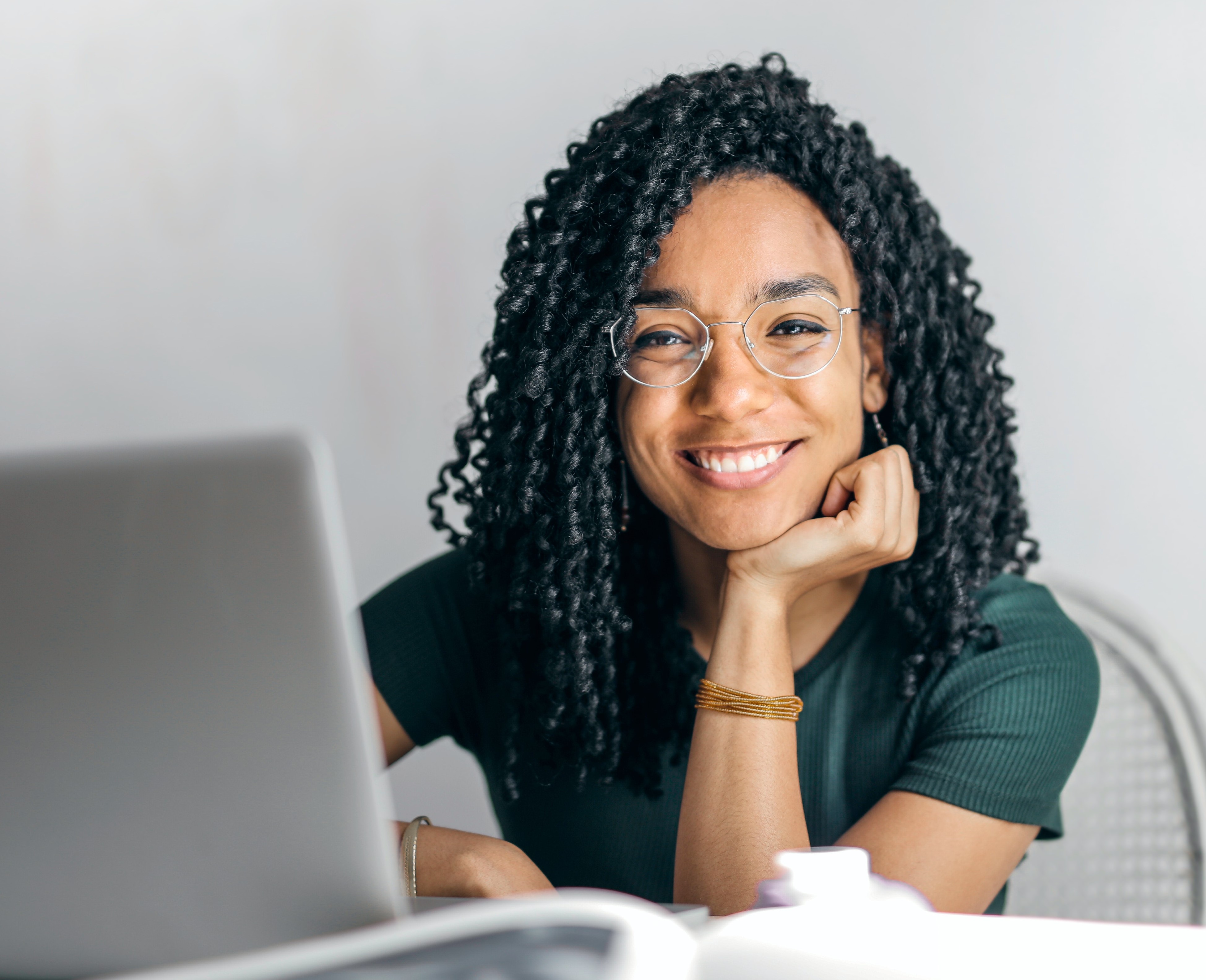 Increased Usage of BYOD along with Cloud Technologies
The increase in the smartphone market has seen a simultaneous surge in the BYOD (Bring Your Own Device) market. Studies show a predicted raise in the BYOD market with CAGR of 15% over the forecast period 2021 to 2026.
Statistics show that inspite of the COVID – 19 impact, 4.4 million new start-ups were created just in 2020 and this number is only going to increase. BYOD helps start-ups, small and medium sized businesses to thrive by handling customer service, sales follow-ups and increasing customer engagement.
With the advent of Cloud Technologies, employees are better equipped to perform their duties and responsibilities by securely accessing enterprise data whenever required from anywhere. Cloud tech is reliable, agile, flexible, scalable and so helps in safely storing data in the cloud and not on local servers, thereby increasing productivity, employee compliance and reducing enterprise cost. Studies predict that by 2026 over 85% of businesses would depend on employee-owned devices to overcome market competitiveness and ensure business continuity.
5G and Wi-Fi 6
Although it would be a while before 5G technology would be adopted globally, 5G network promises to deliver speeds between 10 and 100 times faster than the traditional 4G LTE. This assists in better and faster acceptance of mobility solutions.
Wi-Fi 6 assures a 2-to-10-fold increase in data speeds and both 5G and Wi-Fi 6 will enable creation of finer, customised mobile applications giving your clients a more personalised service.
It would also see stronger real-time data monitoring and processing and superior mobile web experience leading to better testing and simulation of legitimate mobility issues through AI and ML. This in turn helps in lesser cyber threats and risks and greater adoption of mobility solutions.
Internet of Things (IoT)
Internet of Things is a term that has been used a lot recently. Simply put, IoT is a system of digitally interconnected things or devices that collect and transfer data through wireless networks like the internet, with no human-to-human or human-to-machine exchange.
IoT with assisted technologies like Artificial Intelligence (AI) and Machine Learning (ML) is used to collect and analyse huge volumes of data through Big Data Analytics to optimise the decision-making processes and as a solution to the new era ushered in with the arrival of mobile and wearable technology. Enterprise mobility and IoT as domains are thus getting more and more overlapped.
According to Mordor Intelligence, it is estimated that the combined IoT and Enterprise Mobility market will increase at a CAGR of 10.53% between 2021 and 2026.
The powerful integration of IoT and Enterprise Mobility will bring about increased productivity due to powerful prediction of emerging market trends, stronger security to prevent data breaches, rapid response in an agile and dynamic workflow environment leading to better customer engagement, lesser infrastructural costs and superior employee retention.
Emerging Enterprise Mobility Markets
The Enterprise Mobility market is dominated by North America due to early adoption of associated technologies like NPL, AI, ML, Cloud tech and Big Data and expected to grow into 2025.
However, the Asia-Pacific region is predicted to witness a significant surge in the enterprise mobility market due to the COVID-19 effect, boom in the mobile device consumption and the corporate sector encouraging the work from home and BYOD culture. This is closely followed by Europe and LAMAE.
In terms of mobile devices benefitting from enterprise mobility solutions, laptops and smartphones dominate over tablets.
Enterprise Mobility may have been an option in the past but in the present scenario, with the new normal becoming a cliché, it is an absolute necessity for all types of businesses in order to remain relevant and edging out the competition.
Are you ready to take the leap or are wondering if Enterprise Mobility is for you and your business? Wait no more. Have a chat with one of Nexalyst Technologies experts to discuss your options and to get a better idea of how we can help you revolutionize your business digitally and better equip you to handle the challenges of an ever-changing business dynamics with a wide range of reliable, customised products.